The Library is open to all interested users and we are delighted to provide whatever assistance we can to readers and borrowers.
Wheelchair access is available via the side entrance, i.e. the church side of the Library.
Location
214 Richardson Street, Middle Park, Victoria 3206 Australia
Tel : (03) 9682 8553
Fax: (03) 9699 1922
Email: This email address is being protected from spambots. You need JavaScript enabled to view it.
Opening hours
Tuesday: 10am - 2.00pm
Wednesday: Closed
Thursday: 10am - 2.00pm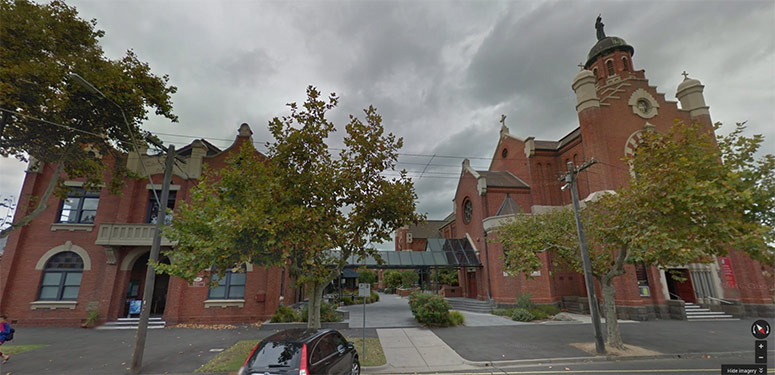 Getting to the Library
By car:
Melway ref. 2K C10. Street parking available (one-hour and unrestricted).
By tram:
Tram 96 to the MSAC (Melbourne Sports and Aquatic Centre) Wright Street stop and 300 metres south on Wright Street; or
Tram 12 to stop 135 (Middle Park Primary School) and 100 metres east on Richardson Street.